Every EmailGreen account includes a booking calendar so you can easily manage your appointments.
Calendaring
Busy schedules mean you need a system to help you manage your calendar. EmailGreen has the ability to manage your day to day, including team calendars, booking and appointment calendars, events, and more.
Sync your Google, Outlook, or other external calendar with EmailGreen so your everything is synced. With our calendar, you never have to leave the system. View your daily to-do's, find out what your team is doing with shared calendars, and have people book appointments with your with the booking system.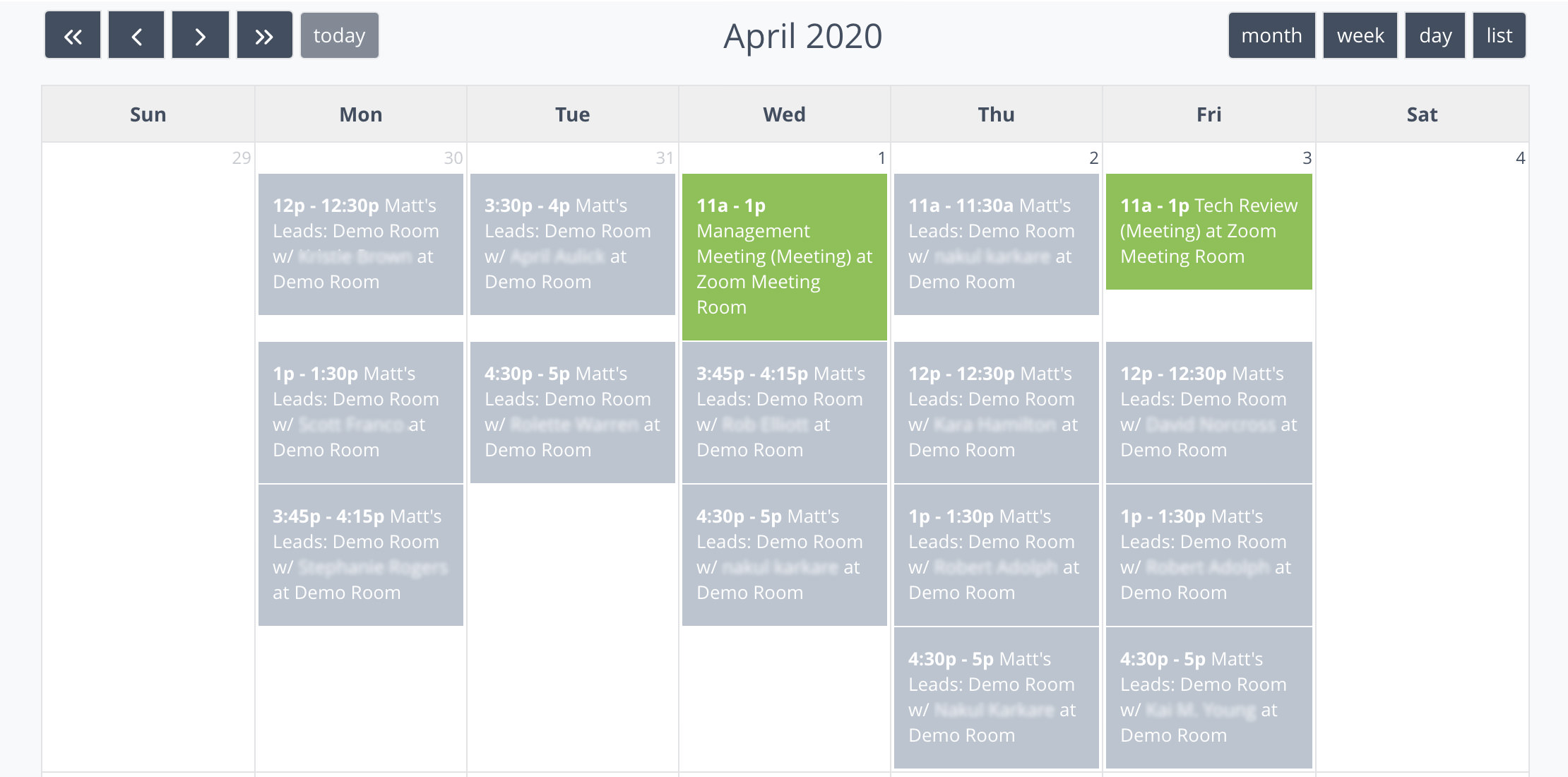 Booking Calendar
No matter what business you are in, meetings are a part of our daily life. That is why we built a booking/appointment calendar to simplify your day. The EmailGreen booking calendar allows you to customize the way your contacts book meetings with you. Collect information, automatically add appointments to your calendar, or approve them as requests come in. Your calendars are all synced, so any appointments made will show up on your other calendars as well! Simply create a custom URL and share or link that URL to start booking appointments instantly.